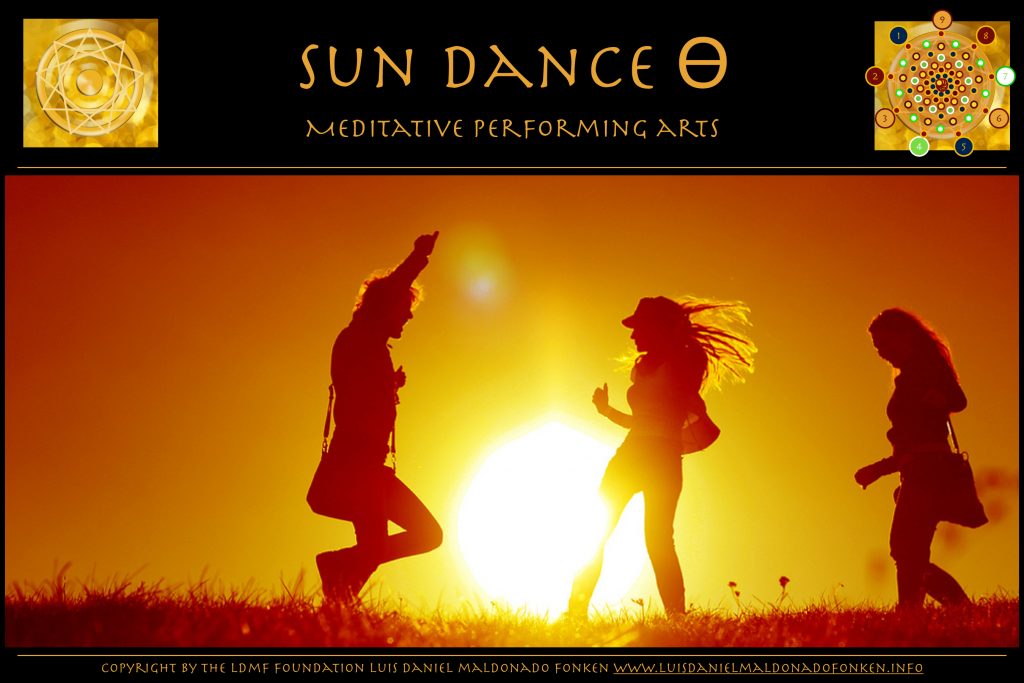 Leisure & Creativity Training
Introductory Trial Experience of  "The Sun Dance Theta"
Date: Saturday 12th August : 18.15 – 19.15
Learn methods for stress management, prevent burn out, with creative self-expression, body, emotions and movement awareness, sound, music, and nature. (As well brain GYM,  conscious breathing, and yoga) in the Forest of Rhenen.
The Training Program follows 9 levels, the introduction will be given on the first level: The First Primordial Principle (The First Primordial Sun)
More Details:  "The Sun Dance Theta"
Venue: Forest of Rhenen, GPS coordinates, map, for the meeting point will be given to the registered attendees.
Register on advance by: (Luis) e-mail: panda9@luisdanielmaldonadofonken.info  Telf. 0626673380
Or visit our:
Weekly Training Schedule
Monday, Wednesday, Friday: 10.30 – 11.30 / 19.30 – 20.30
Is our current schedule not suitable for you? You are welcome to ask for a free trial private training at a convenient hour for you. If you like to join us we may open another time according to your (and trainer) availability.